Hi, I'm Wouter
A tenacious, loving and energetic crypto blogger who enjoys the world and technology of crypto and bitcoins. I start this website to give information about het world of gambling.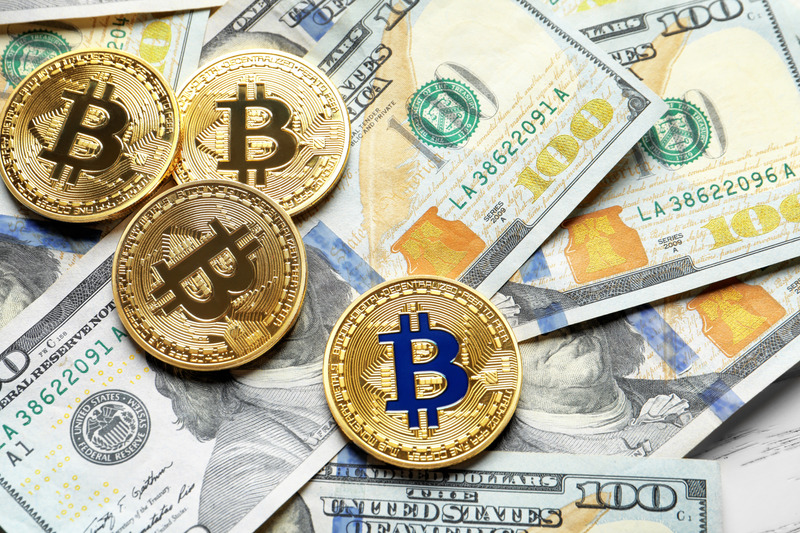 Casinocoins
CasinoCoins is an informative website about gambling in a crypto or bitcoins casino. We are not a casino or offer games ourselves. We are an information resource and also cannot be held responsible by messages or activities of our advertisers
Legislation
Several companies advertise on our web site. Before visiting this site, please check the laws regarding gambling in your home country. We do not know where a visitor comes from today and are therefore not liable about laws and regulations on gambling in that country.